2018 was a rough year for me in a lot of ways, especially within the SCA. Let's just say that I dealt with a lot of interpersonal relationship issues in the latter part of 2018, and due to this and feeling very crispy around the edges, I took a bit of a break from the SCA. It still didn't stop me from doing SCA things, but I wasn't as "MUST DO ALL THE THINGS" that I had done in the year prior. In fact, I went to a grand total of six events this year, with two of them being out of my own kingdom. Six. That's it. It felt good in a lot of ways to not hurry and go to events every single weekend.
What I did do this year was write. There's a lot of blog posts from the past year that are omphaloskepsis posts – posts that covered points that I think the populace of the Society needs to look at. I wrote posts on consent, research (here and here), philosophy (here and here), heraldry, and things that were Byzantine in nature (here and here).
I also posted a few of the projects that I took on this year, mostly scroll text writing (Adelaide's Calon Cross and Zaneta's Silver Hammer), and Andrixos' Herald Extraordinary scroll. My big ongoing project, the Memorial Shield Project, proceeds on a "as I can" schedule, and that has helped keep my connection going.
I taught a few classes, too. One was on Byzantine clothing, and the other was on volunteer management, a subject I am truly passionate about and want members of the Society to look at with a more critical eye, especially with how we manage our own volunteers within our own circles and activities.
Did I do a lot of work this year for the Society and my kingdom? Not really. Do I feel good about my break? Yes.
Would I recommend taking a break? Wholeheartedly.
Did I feel like I missed out on things in the Society? Of course. Did I miss people? Definitely. Do I regret my break? No. I needed this, and I needed to not be in the middens of everything. And that has made all of the difference.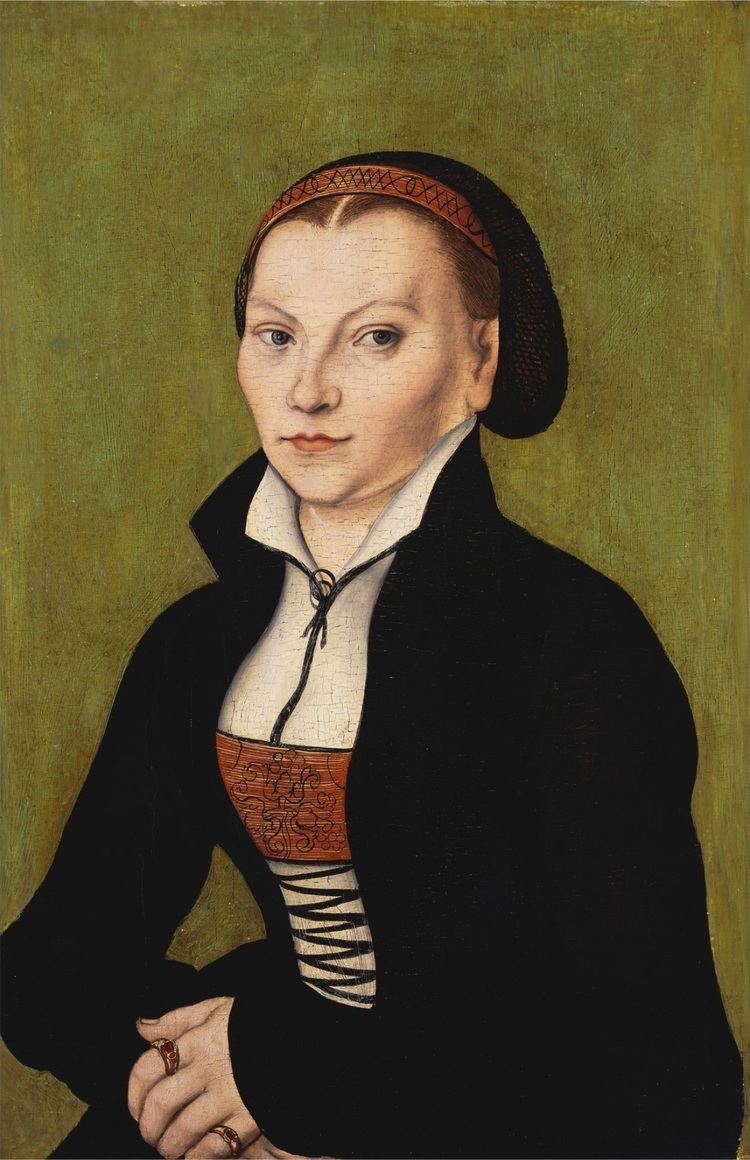 So, what am I planning for 2020?
Well, I'm hoping to show up to a few more events. I have hopes of creating a signet ring based on the research I've done on Byzantine monograms, and perhaps creating a full Persian outfit to go with a coat I purchased this year from a friend of mine. I'd also like to attempt working with some fabric (understatement of the year. It's 15 yards of tropical-weight black wool) I purchased last year to create a German outfit based on the one worn by Katharina von Bora, Martin Luther's wife. Of course, I'd also have to figure out underpinnings and the brustfleck, but those are problems to figure out when it comes to pricing this bad boy out. I figure I'd have a really comfortable super-late period garment to wear when the weather gets chilly again.
That's my 2019, within the SCA. I'm hoping to make more of it this year, and just be more gentle with not only myself, but also giving myself room to help on my own terms and not because I feel guilty about not serving. Same with my art. I want to be able to create because I want to create, not because there's an expectation for it. I think it'll add to being more healthy with art and creating.